Watch our latest webinars
Watch the recorded webinars from Sandos Hotels & Resorts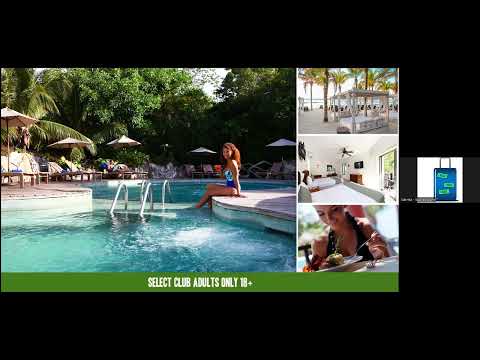 Sandos Hotels & Resorts
September 14, 2023
Book Sandos Weddings for 2024 & 2025!
Get ready for engagement season and learn everything about Sandos Hotels & Resorts' great wedding locations, 2024/25 wedding packages, as well as perks for couples and agents alike!
Watch Now
Sandos Hotels & Resorts
January 12, 2023
Updates for Sunny Winter Escapes with Sandos!
Dive into the unique features and experiences each Sandos resort offers and learn how to match the right client to the right hotel. Learn all about our very complete and commissionable wedding packages, including how to get up to $2000 USD off for your wedding couple. Find out all the inclusions and one-of-a-kind venues Sandos offers for different types of groups. Become part of the Sandos community, not only through our dedicated agent portal, but also in our Facebook group created exclusively for our travel agent partners.
Watch Now