Specialist Program
Agent Academy is your personal online learning platform for Scenic Luxury Cruises & Tours, Evergreen Cruises & Tours, and Emerald Cruises.
Register
here
For assistance email: agent.academy@scenicglobal.com
Watch our latest webinars
Watch the recorded webinars from Emerald Cruises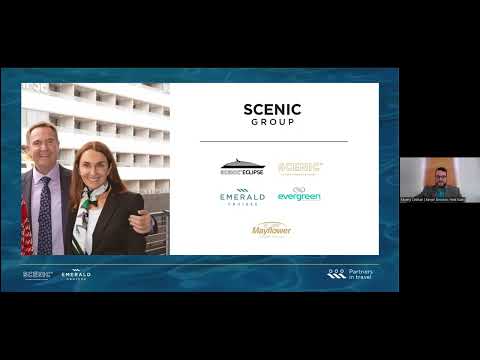 Emerald Cruises
September 12, 2023
Luxury Cruising with Scenic & Emerald Cruises
Scenic and Emerald Cruises – your Partners in Travel – invite you to learn about the immersive experiences within our diverse portfolio (from river to ocean, luxury to ultra-luxury). You'll also learn about the many resources, opportunities and dedicated support available to help grow your business.
Watch Now