Watch our latest webinars
Watch the recorded webinars from Aruba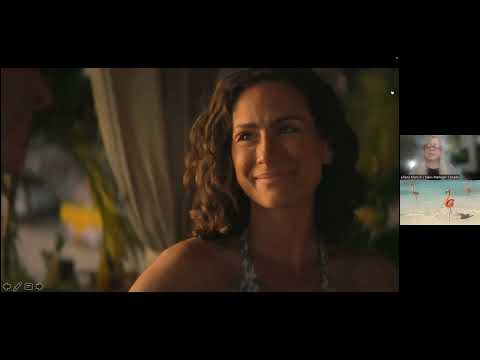 "Home Away From Home" Discover the Aruba Effect
Join Natasha Lee & Liliana Mancini Aruba Tourist Board will kick it off with general information on Aruba covering weather, location, culture, and tour options. Next up will hand it over to 3 hotel partners that will talk about properties with kitchenettes and or larger suites for a longer stay and or a stay that offers the convenience of a kitchenette!
Watch Now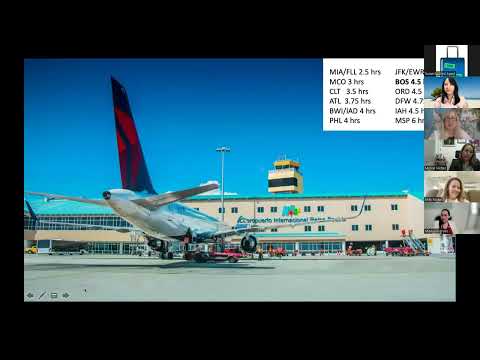 Discover the Aruba Effect!
Join Liliana Mancini & Natasha Lee Soy from the Aruba Tourism Authority to discover 4 boutique hotels, culinary, wellness and tours!
Watch Now