Specialist Programs
However you found us, we're glad you are here. A LOT has changed in the last 10 years in the way travel is researched and booked; and, for anyone professionally selling or marketing travel it is increasingly harder to add value, secure attention, and capture bookings.
Visit California STAR Specialist Program goes beyond training and delivers tremendous value as your everyday sales assistant and companion to help sell more. Also, incredible California videos and images can help you market California if you're a product planner. How?
Through unique content to inspire and add value, check out the Discover content all of which can be distributed on your own channels or with your clients
Fast Facts™ and tools where you can more easily promote and start conversations by quickly sharing videos, images, brochures, and more, with just one-tap!
A product Showcase & Directory to familiarize yourself with Hoteliers, Attractions and Tour product to better match your client preferences.
And a Sales Toolbox™ with the 'just-in-time' sales and marketing information you need to be the expert, have better client conversations, and convert more bookings.
Take the California STAR Agent Specialist Program today
Our California Industry page is your all access pass to California resources. Stay up to date with our world class research on current travel trends. You'll find numerous themed itineraries that your clients will love, and insight to upcoming relevant events. Check out our media resources page for videos, imagery, and exciting story ideas for you to share.
Travel Agent Industry Resource Website
Watch our latest webinars
Watch the recorded webinars from Visit California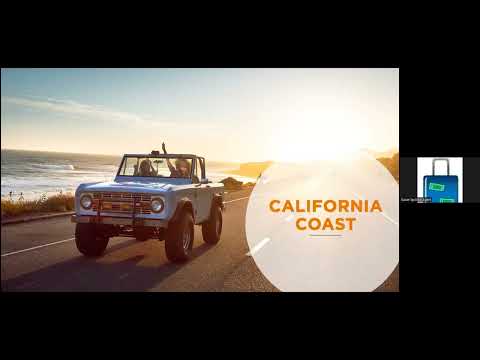 Visit California
October 03, 2023
Welcome to California!
Join Veronica Petcoff - California's Trade Lead - on a trip through the Golden State to learn more about what California has for your clients. From family fun, wellness and adventure to deserts, culinary and road trips, we'll cover it all!
Watch Now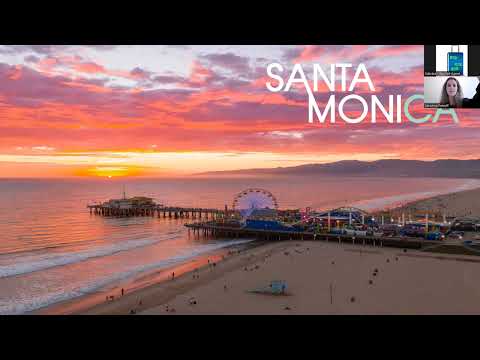 Visit California
October 28, 2022
see, stay, and savour your way through exciting california destinations.
tune in live to win a pair of airpods!
let's take an exciting trip to los angeles, santa monica, and anaheim, where you'll discover the best of what to see, where to stay and what to savour. travel through these destinations like a local with an inside scoop from industry experts.

one lucky agent that tunes in live will win a pair of airpods!
Watch Now