What is Spoiled Agent and who is behind it?
Think of Spoiled Agent as an information booth that allows Travel Agents to access a variety of Supplier Incentives and Agent Rates in one central place.

Most of all Spoiled Agent is here to make our fellow Travel Agents lives easier!

Travel Agent, this site was designed with you in mind! Spoiled Agents receive weekly e-blasts outlining new Supplier promotions, Agent Rates and Incentives. You will also have access to information about incentives 24/7 simply by logging onto www.spoiledagent.com, which will save you time instead of hunting around for perks or special rates when you are ready to travel. We promise to stay true to the Travel Agent and keep our communications focused around what YOU want to know about!

This site is also for Travel Suppliers who want to reach over 42,000+ North American Travel Agents approximately at the cost of a Sales Manager salary for just one day a month. We will increase awareness about your Incentive and Specialist Programs, make it easy for the Agent to experience your product. With so much information being sent to Agents on a daily basis, a lot of it goes unread or quickly forgotten. By offering special bonuses to Agents and displaying them on Spoiled Agent, you will actively engage Agents so you are top of mind when they are booking clients and booking themselves.
Kelly Schmitt: President and co-founder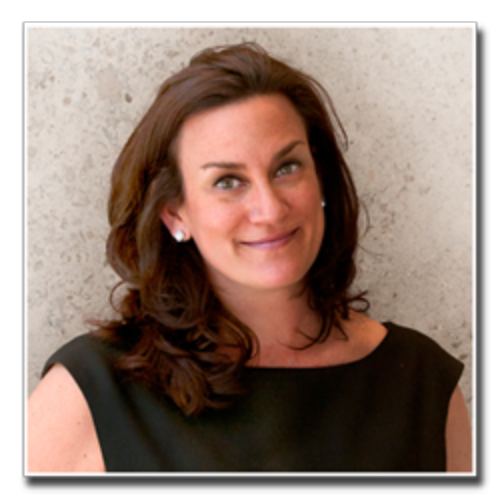 With over 25 years in the travel industry, Kelly brings a vast knowledge of supplier needs/wants. Starting her career at Club Med as a G.O. working around the globe, she then came back home to Toronto and joined Holiday House in Reservations before moving into Sales. Following that, Kelly took on the role of National Sales Manager for AAT Kings (TravCorp). The Islands came calling again and she moved on to spend over a decade as the Sales Manager with SuperClubs.

Kelly and her partner Franca started Spoiled Agent in 2009 and she currently serves as the President and main contact for suppliers and travel agent partners along with Sabrina. Kelly is married with two children and still loves to get away every chance she can get, travel is in her blood.
Sabrina Filatow: VP Sales & Marketing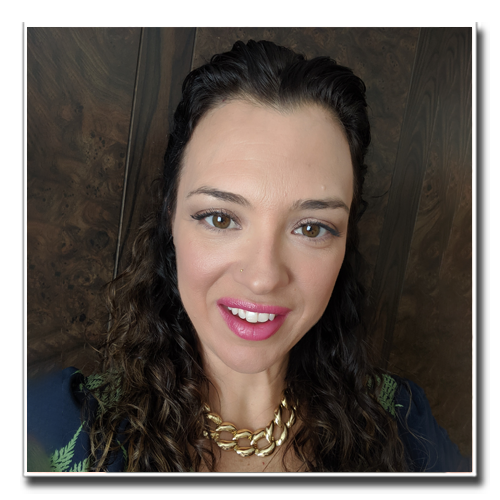 Sabrina began her professional journey in the late nineties. Starting as an entertainment team member at Cozumel Island's first all-inclusive resort, she grew into the property sales role with InterClubs Hotels & Resorts. After close to a decade, she joined Karisma Hotels & Resorts to lead the Retail Sales team division spearheading the creation of their agent loyalty program and launching the travel agent portal during her tenure there. After 22 years abroad, she made the move back to Canada, where she currently resides with her husband and two daughters.

Sabrina continues to focus on servicing the retail sales community in her new role as Vice President of Sales & Marketing for Spoiled Agent. Sabrina is passionate about service, empowerment, learning through experience, travel, and family.