Welcome to Maui
Known as the "Valley Isle," Maui is dotted with quaint towns, artist communities and local favorites that have been around for generations. Head to Wailuku for pastries from a "mom and pop" bakery, or head to Wailea for a taste of Maui's famed farm to table cuisine. From shimmering beaches and sacred Iao Valley to migrating humpback whales and sunset on Haleakalā, it's not surprising Maui was voted the "Best Island" by the readers of Conde Nast Traveler for 19 years.
Become a Maui Specialist Today!
For additional program details and to get started visit agents.gohawaii.com
Agent Rates
Heading to Maui? Visit agents.gohawaii.com
Log in, click on the Education TAB at the top of the page and click on FAM to access self guided fams rates.
Watch our latest webinars
Watch the recorded webinars from Maui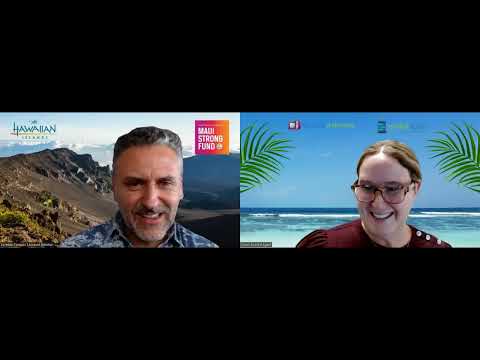 Mālama Maui
Maui welcomes you. Join us as we share updates on Mālama (to care for) and what's new on the islands. Discover the unique cultural, artistic, and historical aspects of the island.
Watch Now