Specialist Program
Become a Celestyal Star!
Our partnership with you, our travel professionals, is very important to us & our training program is designed to provide you with everything you need to know to sell our cruises including extra ways for you to earn commission on pre-bookable items & upgrades.
Watch our latest webinars
Watch the recorded webinars from Celestyal Cruises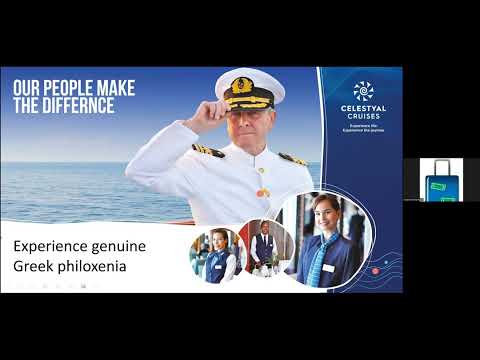 Celestyal Cruises
August 09, 2023
Celestyal Cruises
Join our exclusive webinar on Celestyal Cruises, the #1 choice for Greece! Discover why our cruises offer the ultimate Greek island experience, with breathtaking destinations, luxurious accommodations, and exceptional service. Don't miss this opportunity to learn more about our unrivaled itineraries and create unforgettable memories with Celestyal Cruises. Register now and embark on an extraordinary journey through the stunning Greek islands!
Watch Now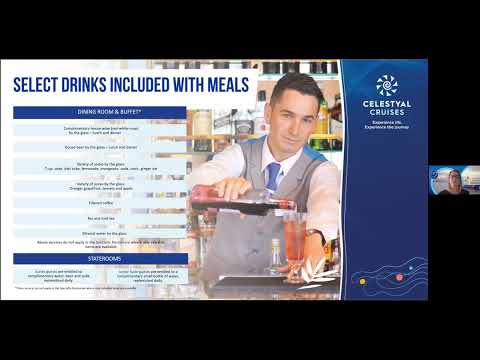 Celestyal Cruises
May 10, 2023
Who is Celestyal Cruises?
Meet your new Celestyal Cruises BDM Stephanie McDonald and learn all about this destination focused cruise line and our newest ship Celestyal Journey who will sail Sept 2nd, 2023.
Watch Now